Panthers Basketball Club provide basketball from South Aberdeenshire to Aberdeen City Centre. We have a long history of providing fun, fitness and competition for all of our members.
Fun, fitness & Competition for
everyone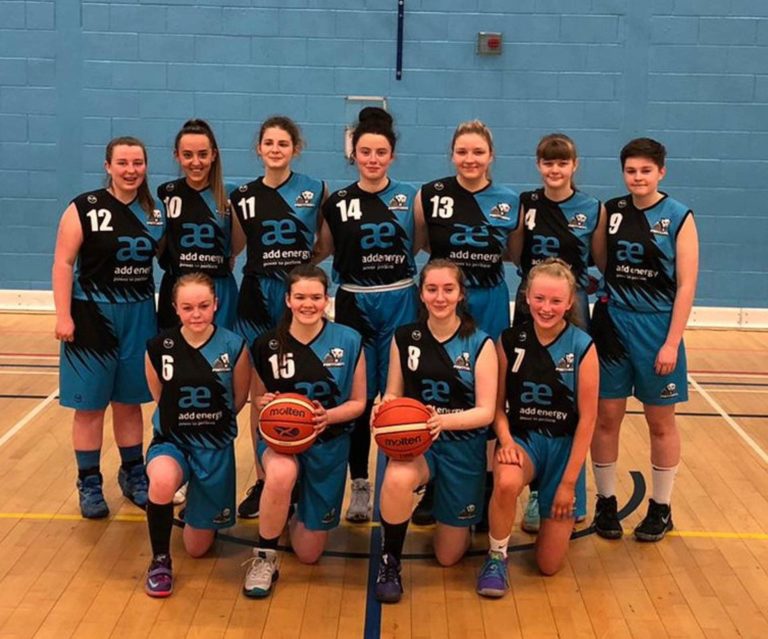 Panthers have teams in the SBC National League at U16 and U18 Girls, as well as U16 Boys.  Both girls' teams finished top of their leagues this season (2019/20).  We hope to add U18 Boys to the team entries in the near future.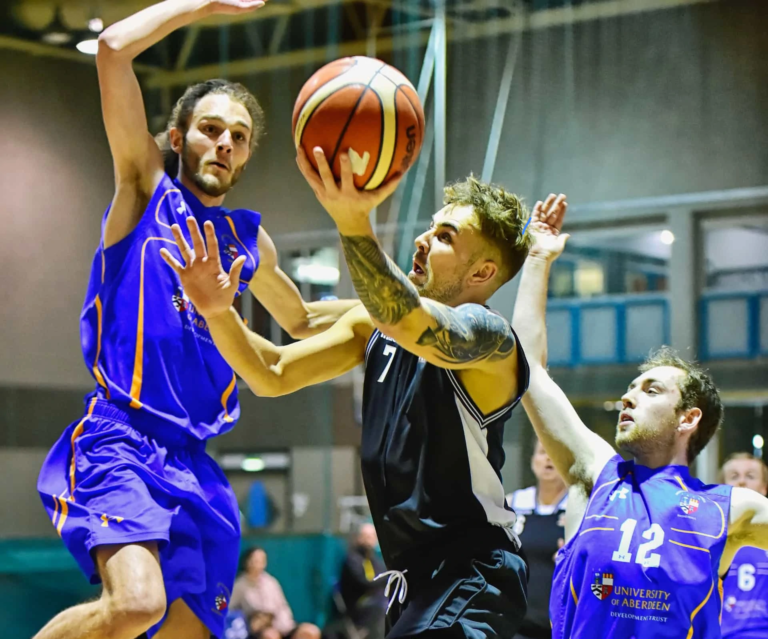 BASKETBALL GRAMPIAN SENIOR LEAGUES
We have men's and women's teams who compete in the Basketball Grampian Senior Leagues.
Click here for more info.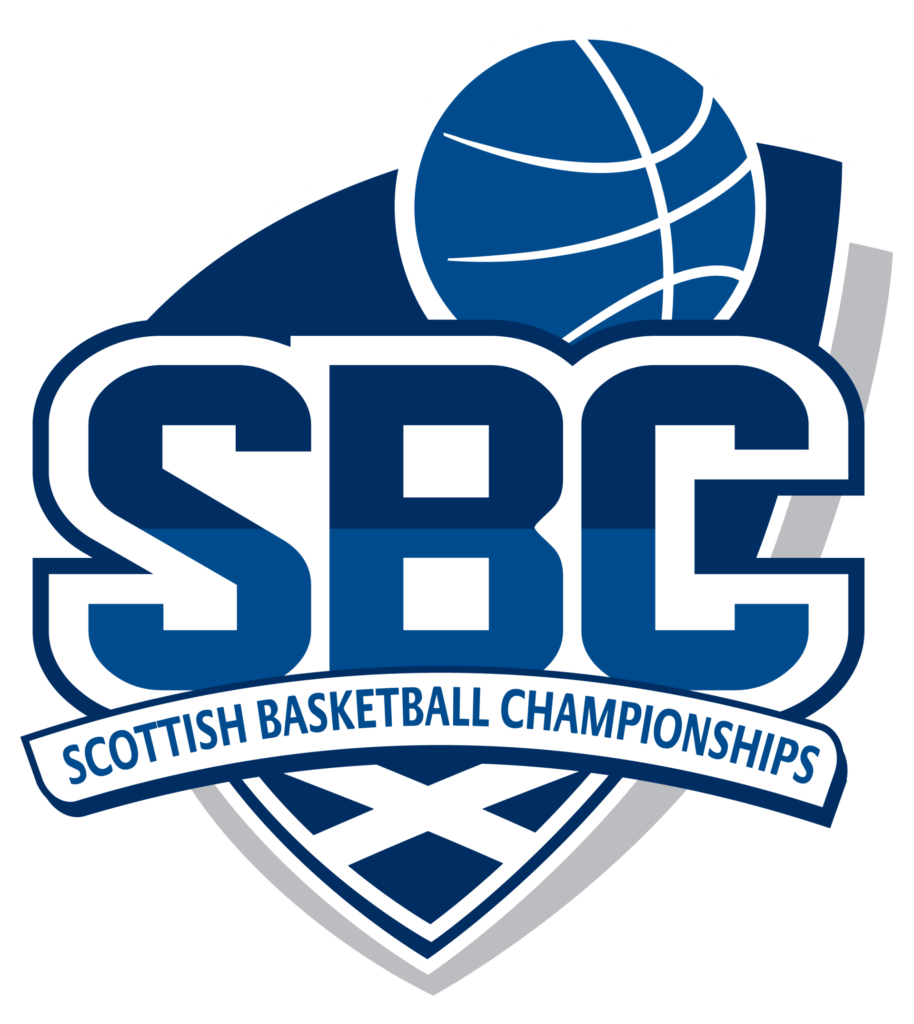 Our senior teams compete in the Scottish Basketball Championship Chairman's Cup. The Senior Men have previously won this competition with the Senior Women making it to the final. This National competition gives Panthers the chance to compete against other local league teams from across the country.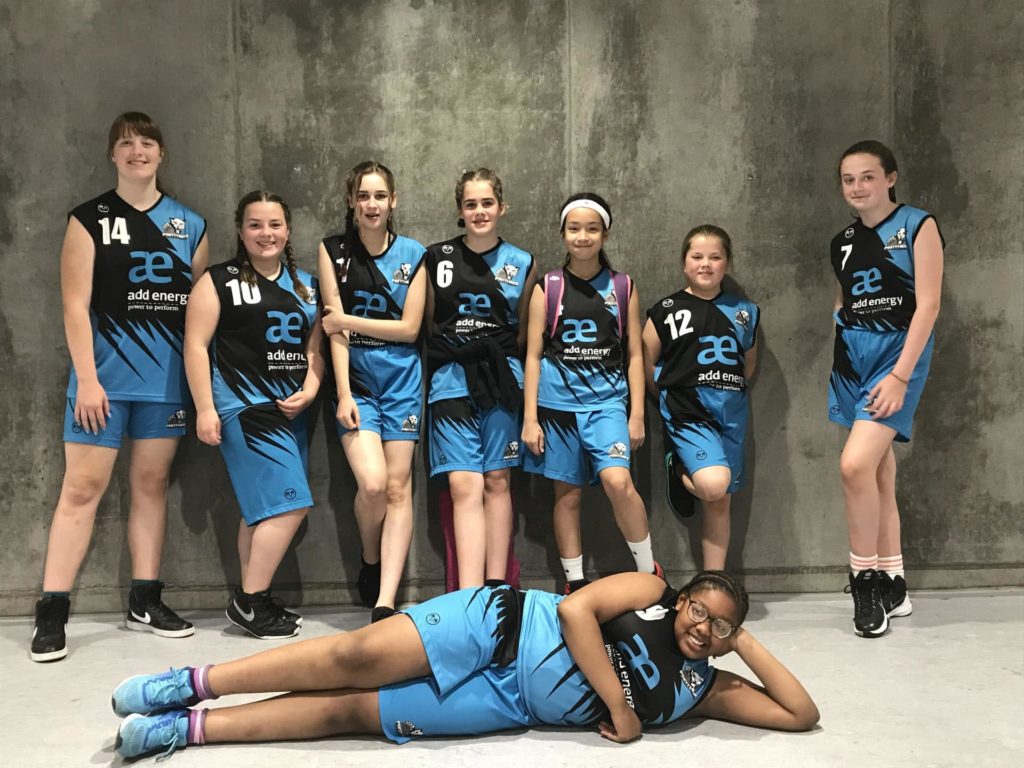 Regional Development leagues
The RDL's take place locally for U10, U12 and U14 teams. We compete throughout the year hoping for a top 3 finish in our region which will take us to the National Challenge where the top teams from across the country play off for the title of National Champions.